Dewhurst Developments
is committed to the creation of quality, well-designed homes that enhance Victoria's many unique and established neighbourhoods.
We have a deep respect for both turn-of-the-century and modern architecture in Victoria and believe both styles have a place in our City's neighbourhoods.
---
By restoring and retaining an older home's character, while updating the infrastructure and incorporating modern fixtures, Dewhurst Developments adds density while preserving the home and enhancing the character and personality of some of Victoria's most prized neighbourhoods.
Where character conversions and restoration are not feasible, new homes are carefully designed and constructed with sensitivity to the neighbourhood and the natural surroundings.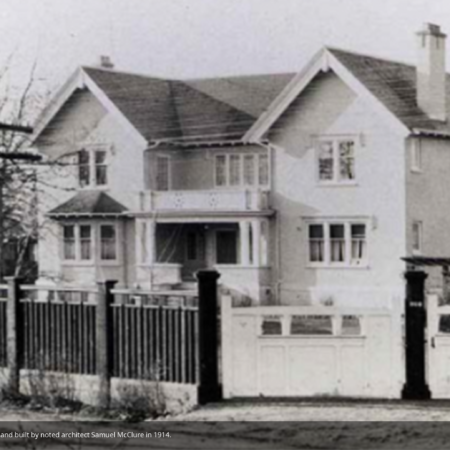 The Lawson Residence at 960 Foul Bay
Preserving our past. Building our future.
---
We are very excited about The Lawson Residence at 960 Foul Bay. This property offers a unique opportunity to save, restore, register and designate a significant heritage property while adding three new single-family homes.
Stacey Dewhurst
A life-long resident of Victoria BC, Stacey is a graduate of St. Michaels University School and the Urban Land Economics program at the University of British Columbia. Stacey enjoyed a successful 23-year career as one of Victoria's top-performing Realtors before turning his attention to real estate development and construction. He has spent the last 20 years completing developments in James Bay, Fairfield, Rockland and South Oak Bay that not only give old homes new life but enhance and enrich the neighbourhoods and communities where they're located.
Stacey is a former member of the Advisory Planning Commission for the City of Victoria and the former President of Beacon Hill Little League.
Stacey enjoys golfing, biking, hiking, and travelling. Stacey also enjoys handing keys over to excited new buyers on the day they take possession of their new Dewhurst Development's dream home.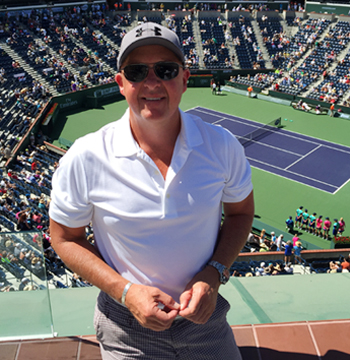 Development Services & Consulting
Dewhurst Developments actively seeks development properties and development partners. If you have a property that may have development potential and would like to discuss how you might benefit from our proven expertise, we look forward to hearing from you to discuss your options.